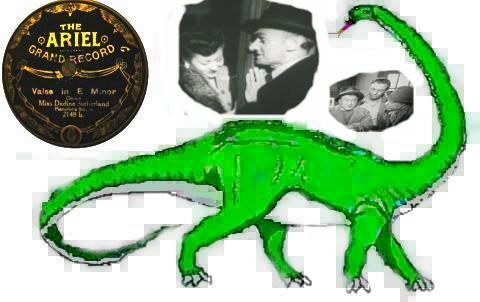 . . . . . Dinosaurs

Enjoy a trip down memory lane.
Click below on one of the
DINOSAUR NAMES




Dinosaur Discs - hundreds of 78s for sale of many varieties, plus my March magazine
.
Dinosaur TV - Extensive reviews and research into early British television programmes, updated weekly
.
Dinosaur Films - March's magazine on old British films, including a Mr Pastry Short

.